Uploading Score Timeout
The MySQL server that stores the scores for Really Big Sky appears to be unresponsive/down or malfunctioning. It is unknown when this will be addressed.
by Vaughn
Performance Issues
Many players have reported unplayable amounts of graphics lag and frames per second while playing the game (even when being in the menus). The developer has stated several times that he has not been able to track down this issue enough to solve it for good yet. Disabling the graph via the option does help, but on many very high-end machines, the game remains unplayable.
by Vaughn
Possible Resolution Glitch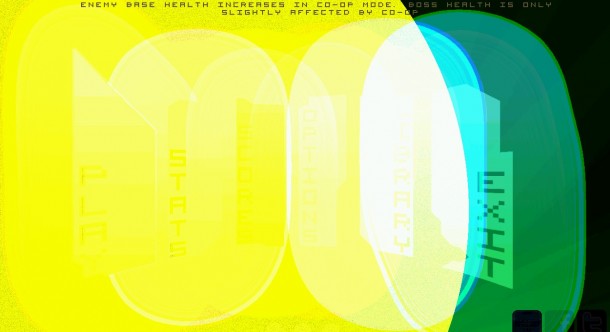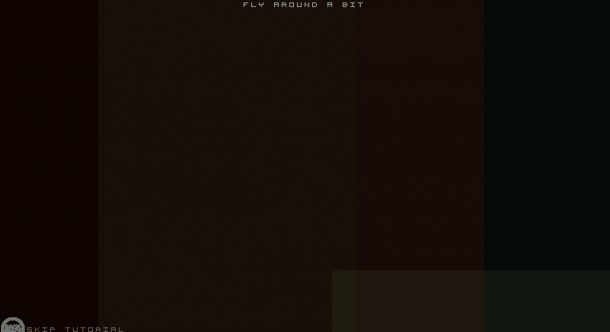 Questions & Theories: It has been suggested by a commentator in the source that changing the resolution down will solve this issue. It is unknown if this is the case or not.
by Trivial Man (Source)
Comprehensive Fixes List
4.06 – October 15th, 2012
Fixed a movement bug introduced in the last patch
Fixed a bug that stopped multiplayer games from working correctly
Fixed a bug with the Options glow effect when more than 9 songs have been unlocked
Fixed name of "Starbits" on the library
4.05 – September 17th, 2012
Fixed rare bug that reset crosshair and keyboard options
Engine optimisation
Fixed some awful typos
Fixed a multiplayer respawning bug on Peaceful Mode
Fixed a bug when selecting Perks in Plus Mode
4.04 – April 4th, 2012
Fixed a menu transition bug on the options screen
Fixed a rapid respawn bug on Boss 4
Possible fix for some option data resetting
4.03 – March 6th, 2012
Increased performance on some machines
Fixed a bug with Boss 4 that stopped the game from continuing
Fixed a bug that stopped the Laser and Barricade Event from occurring
4.02 – February 28th, 2012
Further optimizations
Fixed a bug that stopped narration on death
Fixed a Jukebox selection bug
 February 27th, 2012
Fixed a bug that disabled the volume setting
Typo's have ben fixd
Increased memory efficiency
Fixed "Standing in the Swamp of Freaks with a Toad Named Keiran" not displaying on the Options unlock graphic
Previous Update
Fixed a graphic positioning bug with the upgrade highlighter
Fixed a bug when using the mouse to leave the upgrade screen would buy a Wing Cannon upgrade
Improved the way resolutions are set
Fixed a bug where Cascade Events weren't ending on death
Fixed a stat issue where boss kills contributed to the number of spawned motherships
Fixed a bug where the background colouriser wouldn't show up on other modes after Retro Remix
Fixed a bug that caused some new games to get stuck on a message screen
Fixed a bug to stop narration when player dies in tutorial
by Vaughn (Source)
Fixed: Below is a comprehensive list of fixed and patched issues.